The Best Family Restaurant In Anuradhapura
A Delicious Meal Can Wash Away Your Tiredness!
At Seedevi Restaurant, every dish is a masterpiece, and every meal is a celebration. From the moment you walk through the door, you will be greeted by our warm and welcoming staff dedicated to making your dining experience memorable.
Never Miss Our Special Dishes!
We always bring local & international cuisines blended with the best Ceylon spices via our unique dishes, which are available seasonally.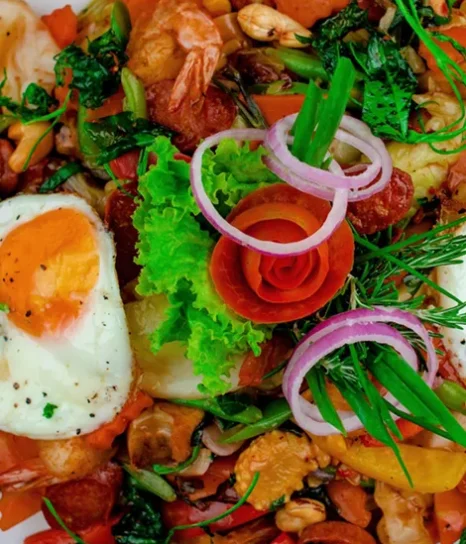 Main Course
Seedevi Special Rice
Sandwich
Club Sandwich/ French Fries
Pick Your Favorite Dishes To Satisfy Your Taste Buds!